Welcome to Student Ministry!
FBCO Students is our ministry for Jr. High and High School students. Everything we do is focused on helping teach and show students how to become a fully-devoted follower of Christ. Our focus is on more than just games activities, but to help your student connect with God, follow the Bible and serve one another.
Life Groups are designed to give students a community of believers that they can pursue life with Christ together. Led by a caring adult leader, these Life Groups discuss a variety of subjects and life topics as they study through the Word of God.
Find a group of friends who understand what you're going through and see how Christ-centered relationships can impact your life.
Life Groups meet on Sunday morning at 8:30, 9:40 and 11:00am in the Gym.
Our Student Worship gathering is a chance for students to take part in an environment that focuses on them with messages, interaction, community, and music. We want students to be able to engage with their peers while in a community that cares about one another, and most importantly, learning what it means to be a fully-devoted follower of Jesus.
Our combined gathering is from 6:00-7:30pm on Sunday nights in the Gym for both Jr. & Sr. High students.
Fully-Devoted Followers Of Christ
These studies are lead by an incredible team of leaders that want to encourage students and teach them from the Word of God how they can be fully-devoted followers of Christ in every area of their life.
High school meet on Tuesday night from 7-9pm at Pastor Bryson's house.
Jr. High meet on Wednesday night from 6:15-7:30pm in the Gym.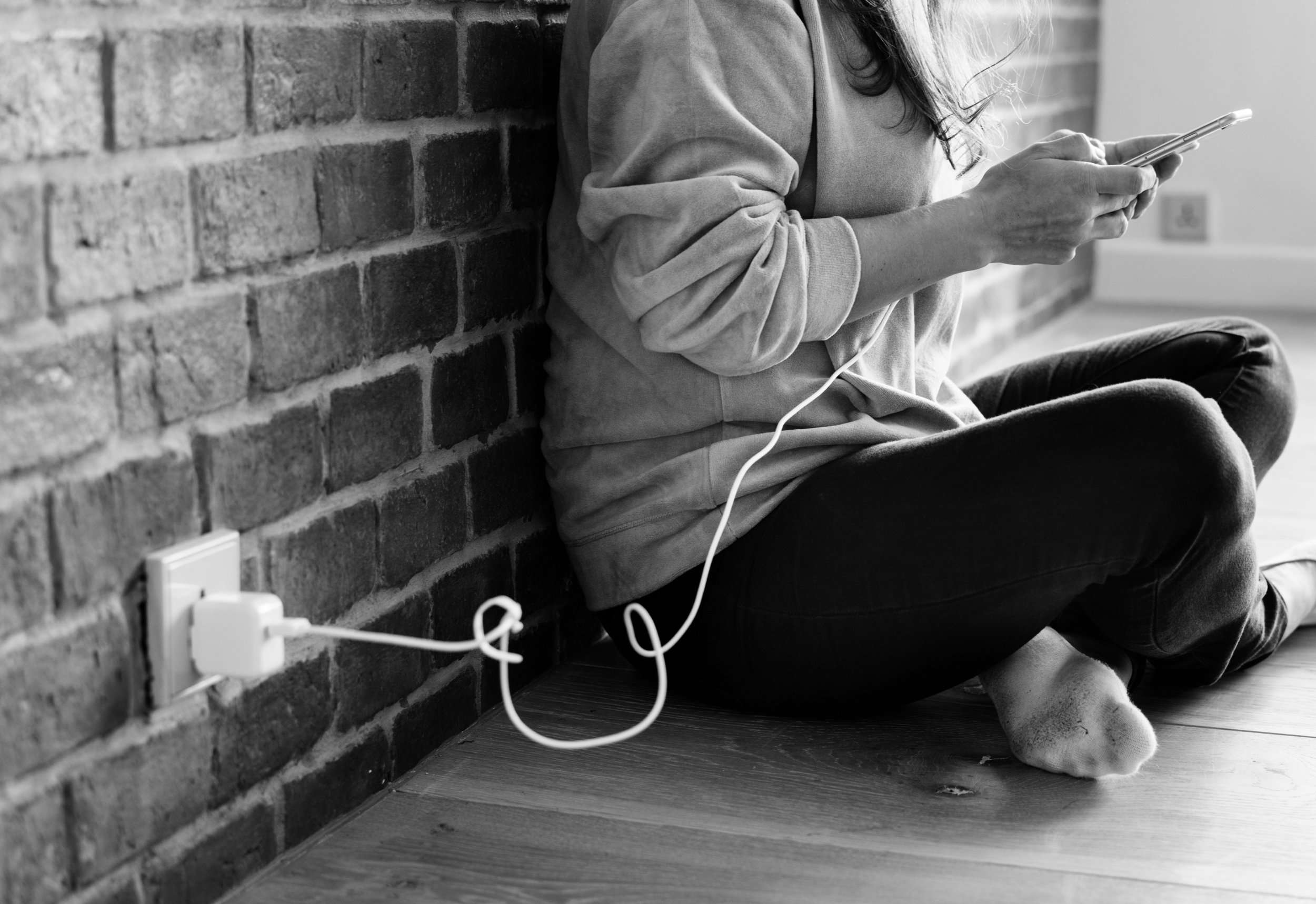 Parents, don't forget to sign up to receive our Ministry Minute Newsletter! Just contact us and let us know you're interested.